Inclusive sport at Activeace Arena
Day: Thursdays
Time: 6 - 8pm
Cost: £10
Sessions have been move to the Nottingham Trent University INDOOR tennis centre on the Clifton campus.
All ages welcome and the sessions are ran with coaches/volunteers.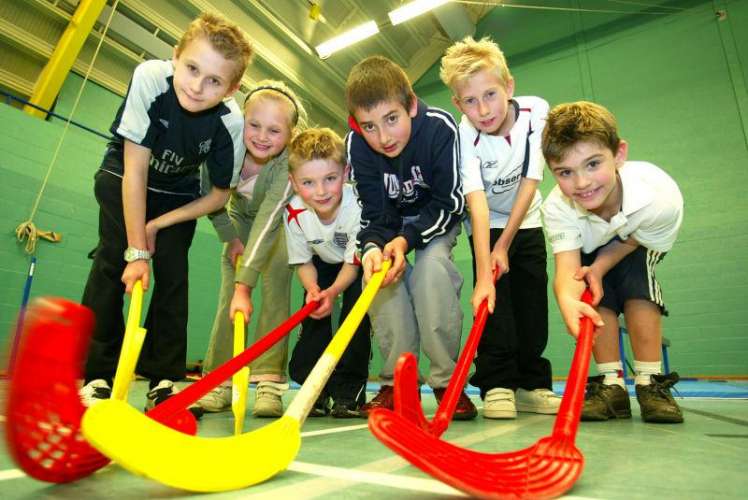 Inclusive Sports at Clifton
Activeace runs inclusive sports afternoons at Clifton Leisure Centre.
Saturdays 2.15 - 3.15pm:
Tennis (£3.85)
Discounts available for City Card Holders
Carer goes free
Location
Clifton Leisure Centre
South Church Drive
Clifton
Nottingham NG11 8AB
Bus Routes
NCT - Nos.3, 48, 48X, 53, 53B
The nearest bus stop is Clifton Leisure Centre.
Disabled Access
✔
By Car
There is free car parking at the Leisure Centre.
Bicycles
There are cycle stands available.